Grant Program Helps Small Businesses Thrive in the Modern Marketplace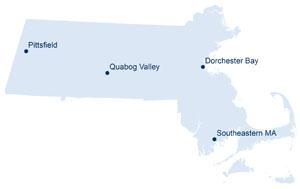 In November 2014, MBI completed an $800,000 grant program with the state's Community Development Corporations (CDC).  Four CDCs across the Commonwealth provided technical assistance and resources to 77 small businesses and/or nonprofits within their respective regions. The four participating CDCs were:
Community Economic Development Corp. (Southeastern MA)
The CDCs identified small businesses that lacked sufficient resources and helped them use technology to improve their operations, grow their businesses, and thrive in a competitive marketplace. The grants allowed businesses to:
Purchase computers, software, networking equipment, and high-speed Internet access;
Develop website strategies and build/upgrade websites; and
Take computer literacy, social media, website management, and/or specialized equipment/software training.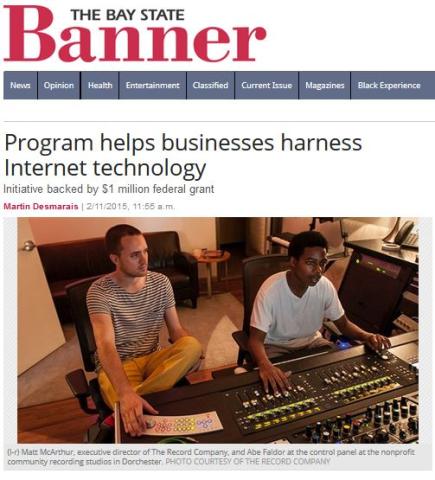 Program Impacts
We're delighted to report that the program was successful and had a positive impact on the regions it supported. Grantees demonstrated the positive impact that technology infrastructure and training can have on all sectors of our economy.