Make your voice heard! Provide feedback on the MA Internet for All documents:
Overview
Massachusetts Broadband Institute (MBI) is committed to bring affordable, reliable high-speed internet to every home in the Commonwealth.
The need for broadband in the 21st century is often compared to the need for electricity or phone service in previous centuries. Connectivity is a foundational pillar of a competitive economy. Broadband and Digital Inclusion are essential to fully participate in today's society and critically important for our future prosperity. Achieving Internet for All will empower everyone in the Commonwealth to fully engage in their communities and realize their full potential.
We want to hear your voices as we shape the State Digital Equity Plan and 5-year Strategic Broadband Action Plan.
Frequently Asked Questions                     Affordable Connectivity Program (ACP)
We Want to Hear From You!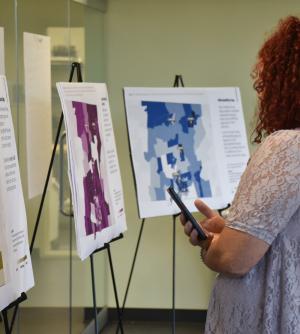 Public Comment Period is Open!
The public comment period is intended to create transparency around the Massachusetts Internet for All Plan and offer an opportunity to residents and organizations to weigh in and have their voices heard.
Submit Your Feedback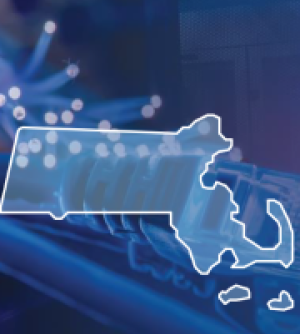 Massachusetts Digital Equity Asset Map
Do you know of a digital equity program in MA? Add it to our asset map. Help us gather data on these programs and services being offered by Massachusetts organizations, coalitions, agencies and practitioners!
Add to the map!
Email Us

Share your feedback on these important topics with us.
Click Here
Internet for All Listening Tour
On June 13, 2023, the MBI announced the Internet for All Listening Tour, a series of regional meetings and focus groups that will inform the development of federal funding plans that will help Massachusetts access broadband and digital equity funding from the federal Bipartisan Infrastructure Law. The listening sessions, which started in September, were an opportunity for the public to share their experiences, ideas, and vision for a connected Massachusetts, tackling key questions around internet access, adoption, affordability, digital skills training, and device availability. In addition, focus groups gathered input directly from covered populations and underrepresented communities identified by the federal programs. 
Event Highlights from the Road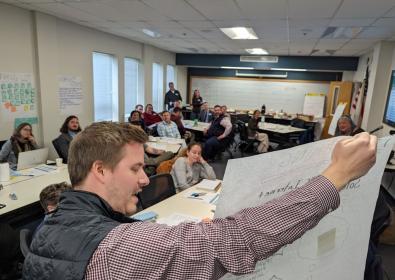 October 2022 - Regional Planning Agencies Training