MBI is leading new programs to boost internet connectivity statewide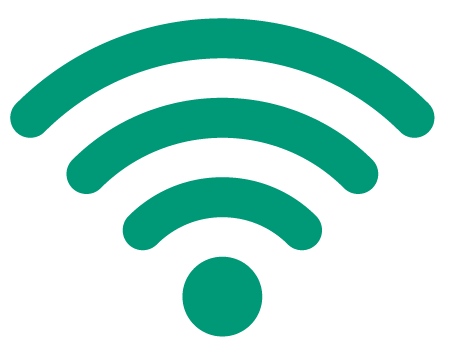 These new programs are part of the $774 million economic recovery plan announced by the Administration in October, called "Partnerships for Recovery". From that plan, $9.2 million was designed for an expansion of internet access programs, which are outlined below.
Mass Internet Connect
A subsidy program to assist unemployed job seekers working with MassHire that face one or more technology barriers, including accessing or using a computer or the internet.
Find out more about Mass Internet Connect
Expansion of WiFi Hotspots in Unserved Communities
Originally launched in April 2020, this program continues to support unserved communities in western and central Massachusetts with outdoor and indoor hotspots, helping provide critical connectivity to communities that are waiting for high-speed internet networks to be built through the state's Last Mile program. Since the inception of the program, MBI has supported community hotspots in over 26 towns. Discover the current list of active WiFi hotspots in these towns.